We recognize visuals with limitless knowledge and just a single image to start.
FINGERPRINT
AI PLATFORM
The most powerful Computer Vision with unsupervised learning.
Instead of relying on annotation and human training, Shazura's patented Fingerprint AI 'embedded model' translates every image into a unique fingerprint.
True Visual AI:
- Fine-grained recognition
- Operational from day one
- No need for human training
- Scalable beyond all business needs
- Equipped to deal with the unpredictable.
An Edge to Cloud AI Platform deploying the fastest services with all-in-one capabilities.
Even ready for Gen AI.



Increase productivity & profitable growth
WHY US
Businesses need true Visual AI, that scales with data and change.
Organizations can get the most accurate image and video recognition with Shazura's AI that works instantly without the drain on time, human resources and high-consumption servers.
Over ten years ago, we set out to create Computer Vision that would mirror the brain-eye connection. Instead of labelling and annotation, we put visuals first.
Others were sceptical about unsupervised learning. They've built ML/DL models that rely on extensive human training. Today businesses and end users are realising their limitations. Interest is shifting towards unsupervised learning.
In Shazura we're ready. We've been doing this for over a decade and provide the most powerful and market-ready Computer Vision.
UNLIMITED USE CASES
We bring huge ROIs across industries in QUALITY of assets, operational EFFICIENCY and SECURITY standards.
REAL-TIME
VISUAL RECOGNITION
CROSS-SECTOR &
EDGE-TO-CLOUD
WHAT CLIENTS ARE SAYING
GLOBAL DEPARTMENT STORE GROUP
"Fingerprints vs ML/DL is like comparing an airplane with a bicycle"
LARGEST USA DISTRIBUTOR OF PLUMBING SUPPLIES
"Shazura found products we didn't even know we had"
PRESTIGIOUS LUXURY PRECISION WATCHMAKER
"ML/DL is fine, but Fingerprint technology is much more powerful"
GLOBAL LEADER IN AUTOMOTIVE MANUFACTURING
"Shazura detects and recognizes even microscopic elements"
FORTUNE 500 COMPANY IN TRANSPORTATION
"Fingerprints propagate fast auto-labeling with confidence and efficiency"
THE TEAM
We mirror the human brain to unveil the true value of visuals.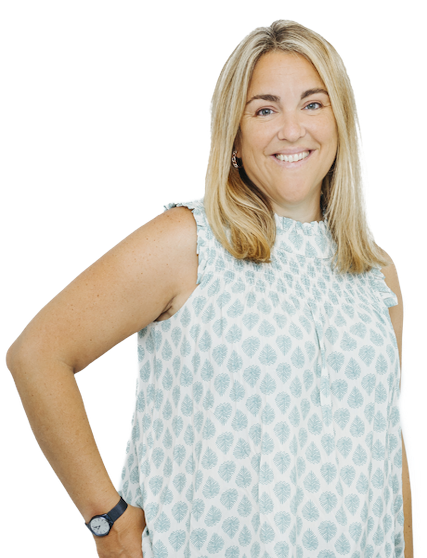 Sira Coba
Founder & CEO
22+ years in AI and Computer Vision with over a decade on Defense biometrics & authentication.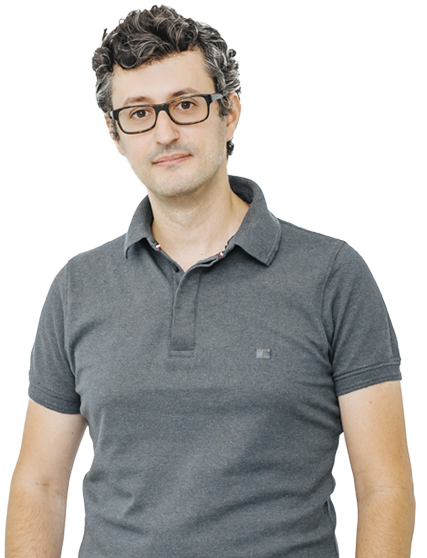 JL Blanco, PhD
Chief Data Scientist & Prof.
16+ years in AI, Audio and Video Digital Signal Processing for Automotive-related sectors.